Louis XIV's iconic sun symbolised the power of fire. In Versailles, the showplace of royal power, the monarch called on the best engineers of the era to create the most impressive fountains and great waterworks ever imagined. Jets more than 20 metres high, amphitheatres of waterfalls, and gigantic stretches of water captivated the court, thus exploiting the technical mastery of water (an elusive element if ever there was one) to assert the king's absolute power.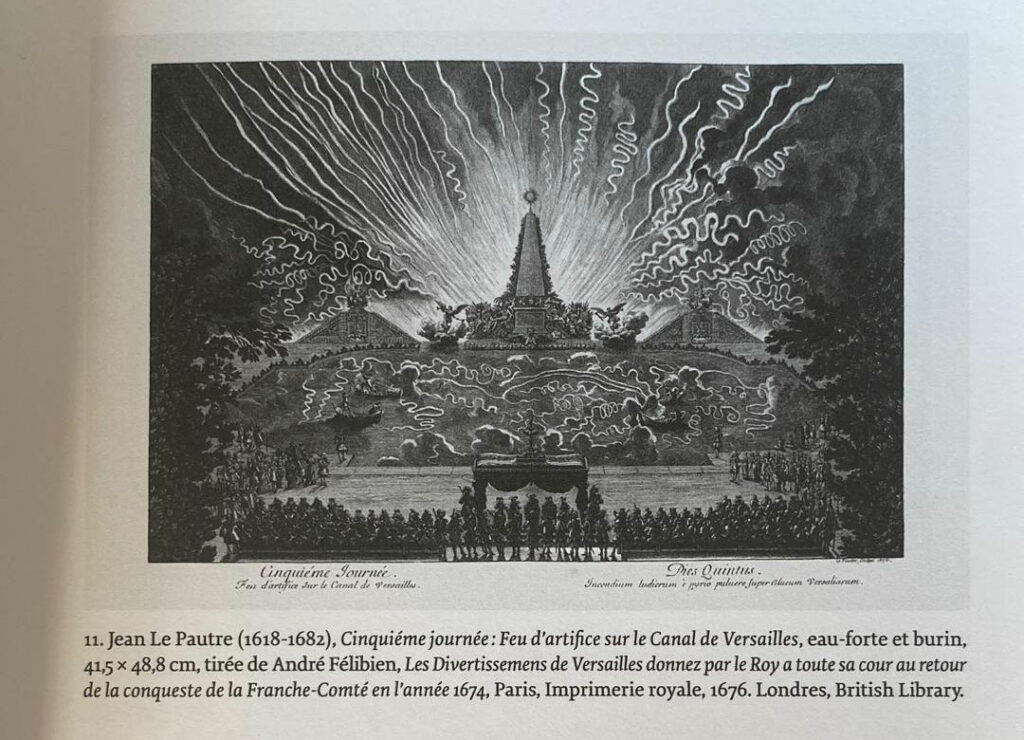 CRYSTAL's hydraulic engineers have inherited the stubbornness and taste for challenge from their 18th century counterparts. It is within the CRYSTAL LAB that CRYSTAL's artist-engineers, mindful of the accidents that often lead to discoveries, are modernising the ancient art of fountaining to create today's aquatic wonders.
A both concentrated and knowledgeable leader, CRYSTAL's Artistic Director guided the team along each and every step in the creation of the Focus Flamme, one of the most extraordinary products patented by CRYSTAL LAB. The clever assembly of different techniques gave birth to the Focus Flamme and brought a new dimension, if not to say a "wow effect" to the show as ordered by a prestigious client.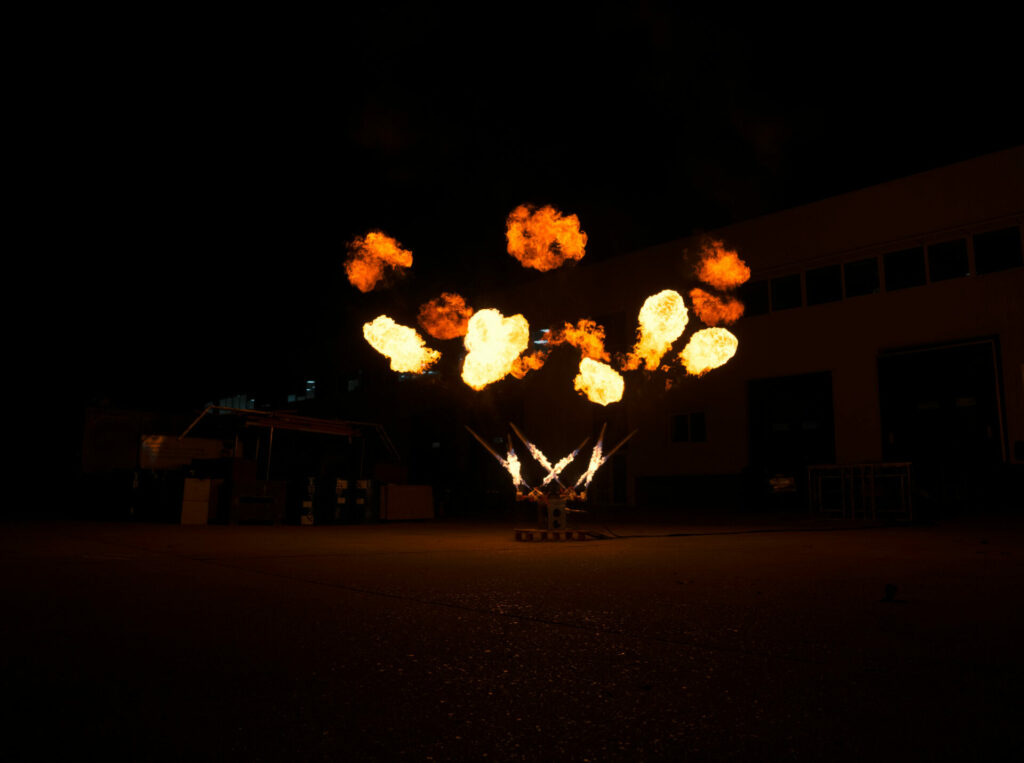 Combining a passion for innovation with a (slightly mad?!) love of a challenge, Michel and his daring teams imagined combining fire and water in the same device! Based on a historical technology of water propulsion on 2 axes (developed in 3D fifteen years earlier) they added the technique known as "focus" which allows the water jet to open and close successively. Finally, using the ultimate CRYSTAL know-how, they integrated a flame inside the water jet. As a result, the jet opens and closes like a flower with a glowing, fiery heart.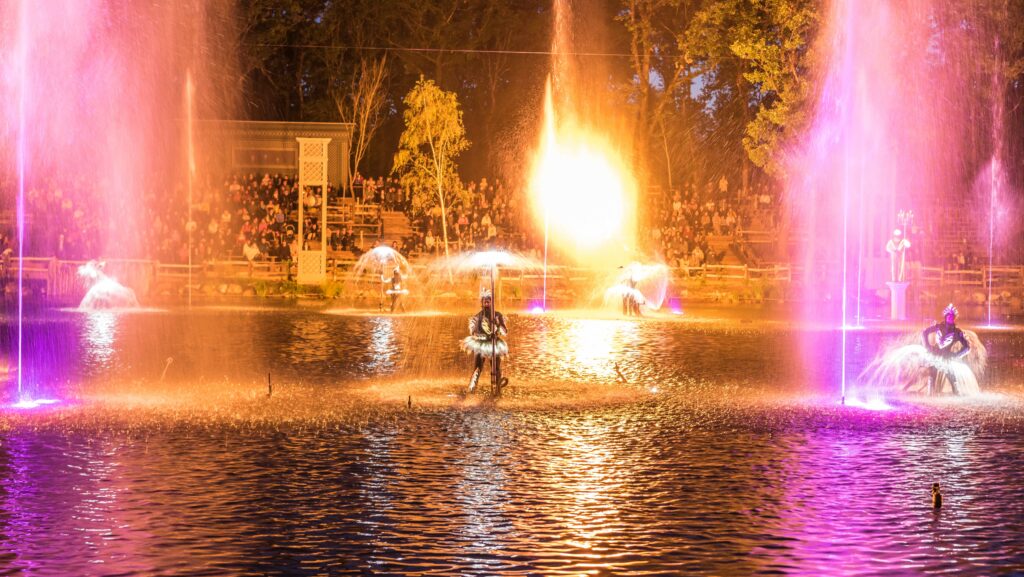 The client's brief included numerous constraints: be they aesthetic, technical, and, above all, time-related. In a race against time, five possibilities were to be studied, each developed step by step, and each validated by the design office. Miniature tests were then carried out to ensure the production of a presentable prototype before the device was stabilised in situ in life-size tanks. Excellence and dexterity permeated the entire process, right down to the smallest details which in turn led to the delivery of a fully operational Focus Flamme.
This is how passionate technicians invented and masterminded what was perhaps the unimaginable and unfulfilled dream of Louis XIV! A magical and almost unreal dance of the two most singularly opposed elements of nature: water and fire. Mission accomplished, and the tireless CRYSTAL teams are already imagining the answers to tomorrow's challenges, or how to reverse gravity and transform water jets into waterfalls…