Last June we told you about our participation in staging the new original "NOCES DE FEU" magical extravaganza using our special effects (flames and fire vases, water dress, fire costumes, 3dFocus flames, etc.).
Today, we are very proud to have contributed to the success of this incredible show. On 8 December, the Puy du Fou theme park in Vendée, was awarded a prize for its 2020 original creations at the Park World Excellence Awards.
3 prestigious rewards, 2 of which for "Noces de Feu"
The Park World Excellence Awards bring together the greatest leisure specialists in the world. They have chosen to award the Puy du Fou for:
The "Best Show of the Year'" for Les Noces de Feu,
The "Best Technological Innovations" for Les Noces de Feu
Les Noces de Feu: innovation serving emotion
The principle of this multimedia show, that the public have been able to watch since 11 June 2020, is to blend water and fire together in perfect harmony. Two main matters for our workshop. Our expertise therefore enabled us to create incredible water dresses and fire costumes.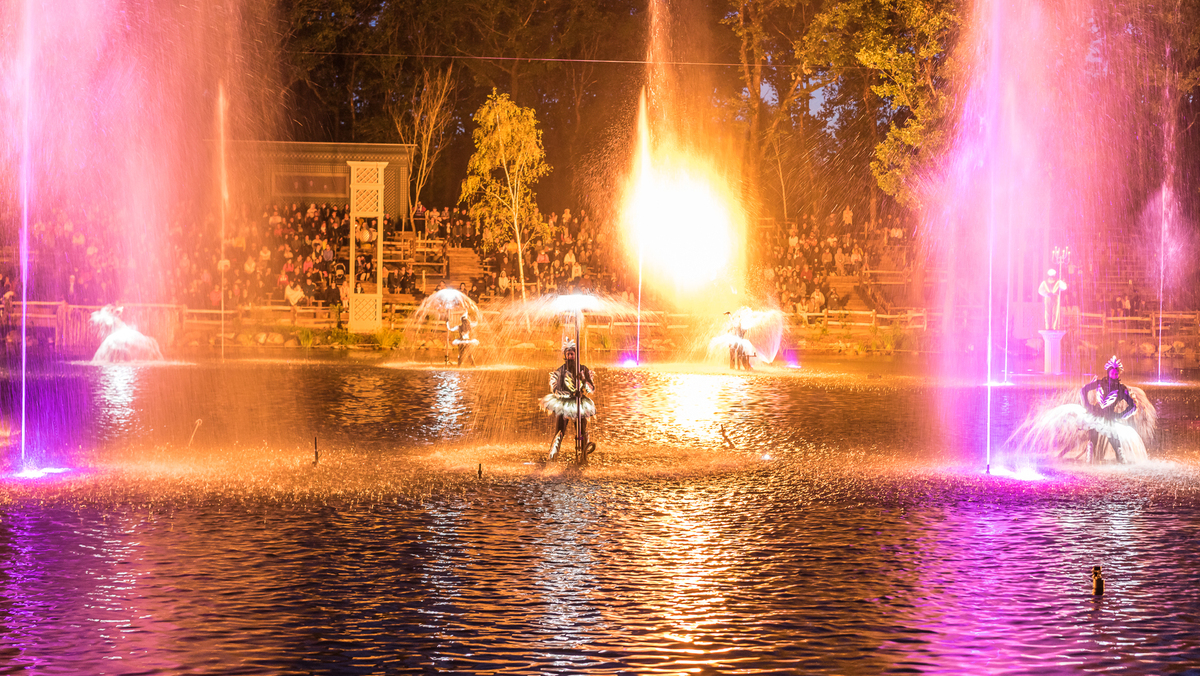 The dancers and artists move around on a pool of more than 7,000 m2 on which we created an incredible set of flames. A poetic and unforgettable journey guaranteed!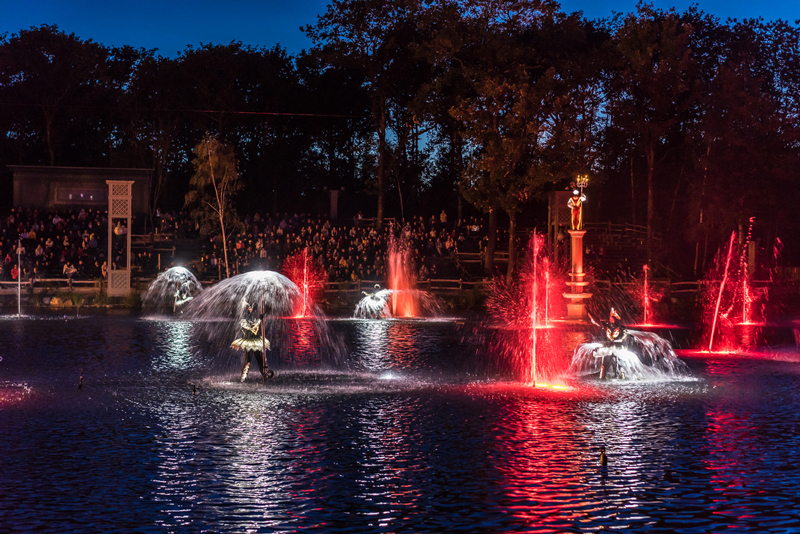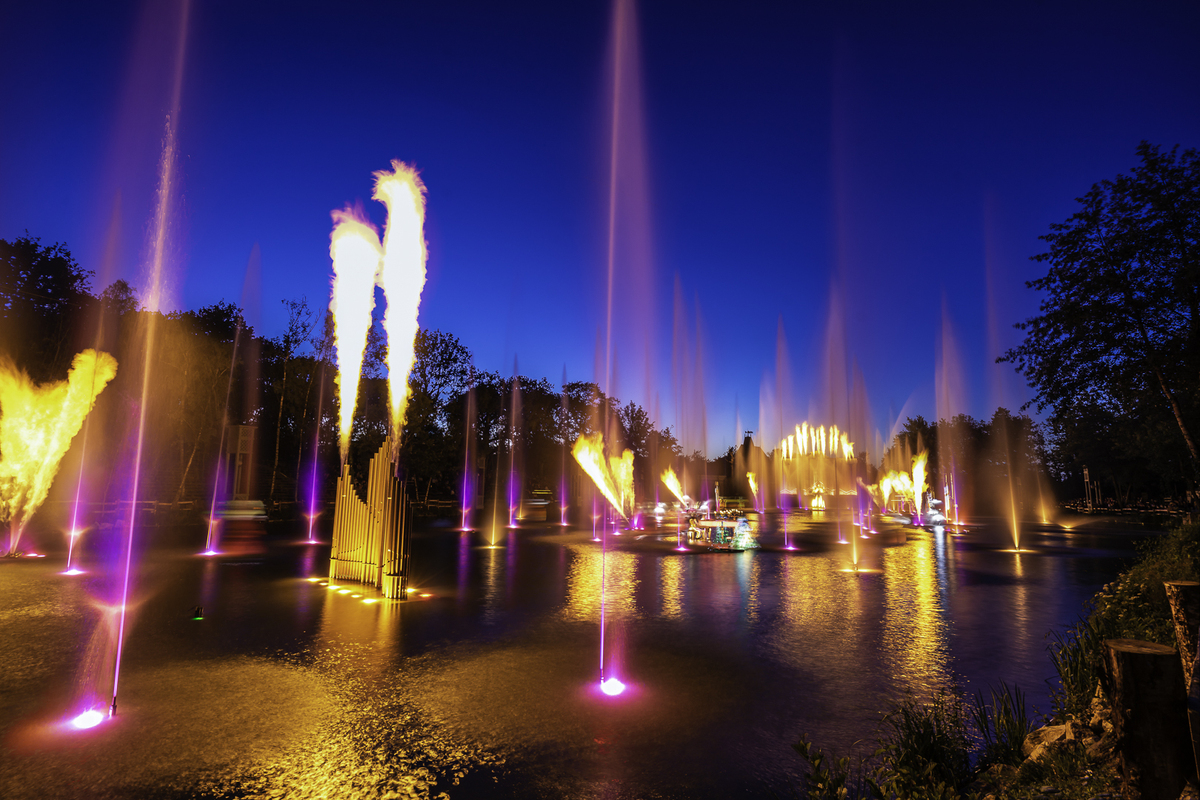 Yet more proof, if proof be needed, that when art and matter are mastered, they can create a perfect harmony between innovation and emotion!