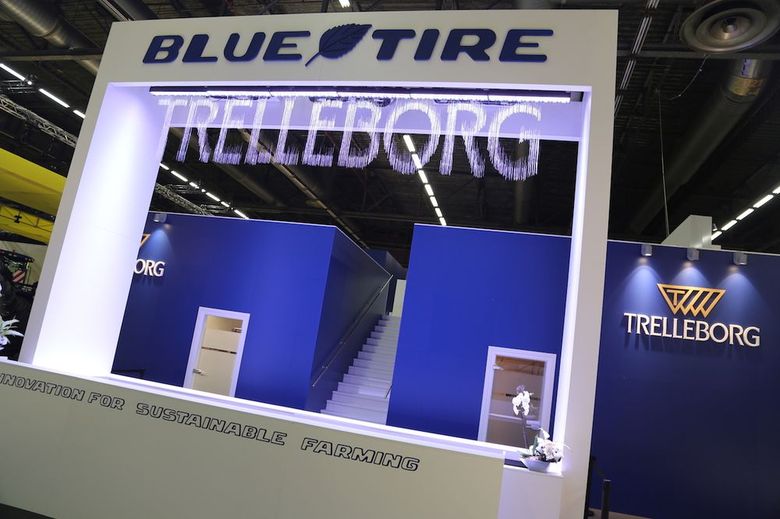 Water sculpting
The 'Pixel Fall' water curtain developed and built by Crystal Group is the result of an innovative process. It enables the materialisation of water in the form of images, texts and logos. A system designed to consume minimal water and energy.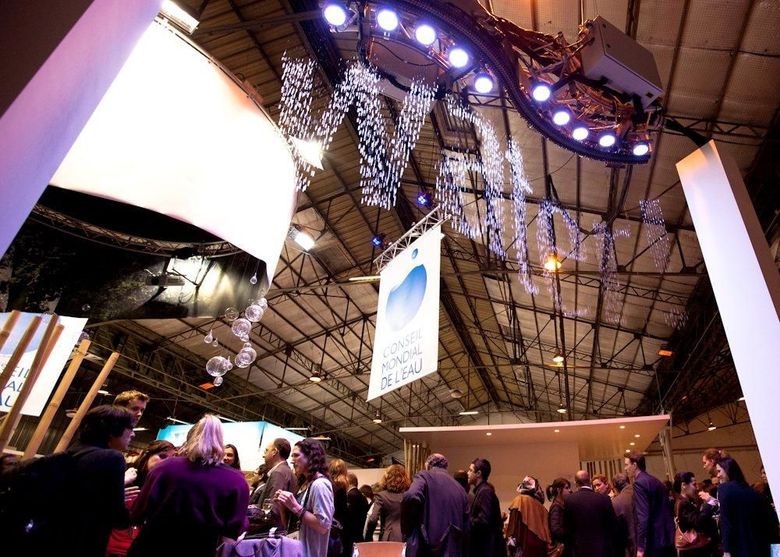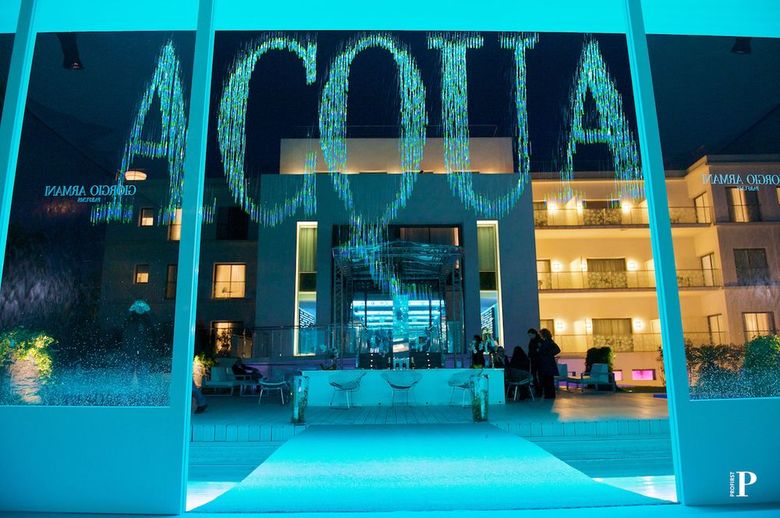 DESIGN, CREATION, PRODUCTION
1.80-m modular units
floor pool,
installation of the curtain onto a bridge or sling structure,
pump,
management cabinet, LED projectors,
interface and software for programming images.

RESULT
An original way of promoting a brand or a product but also conveying a message, decorating a space or to dressing a show stage.