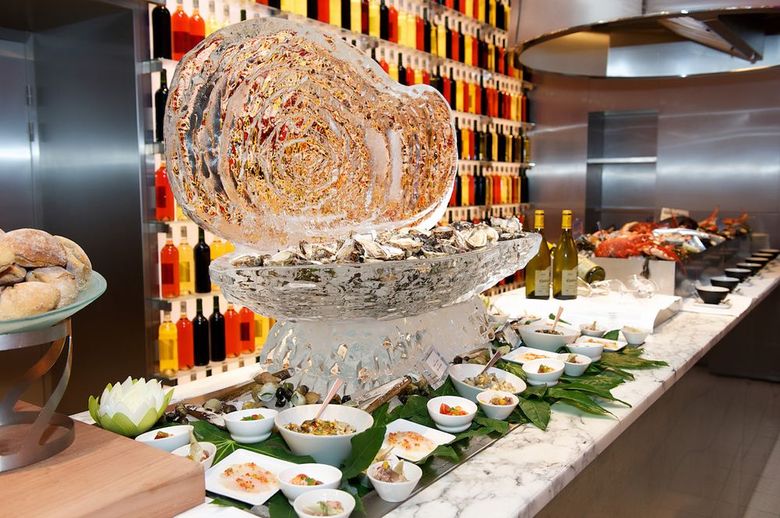 Culinary displays
Ice is dressed and shaped to surprise and delight the guests of your events. Numerous caterers call on Crystal Group to enhance their meals and dishes. Discover impressive ice sculptures.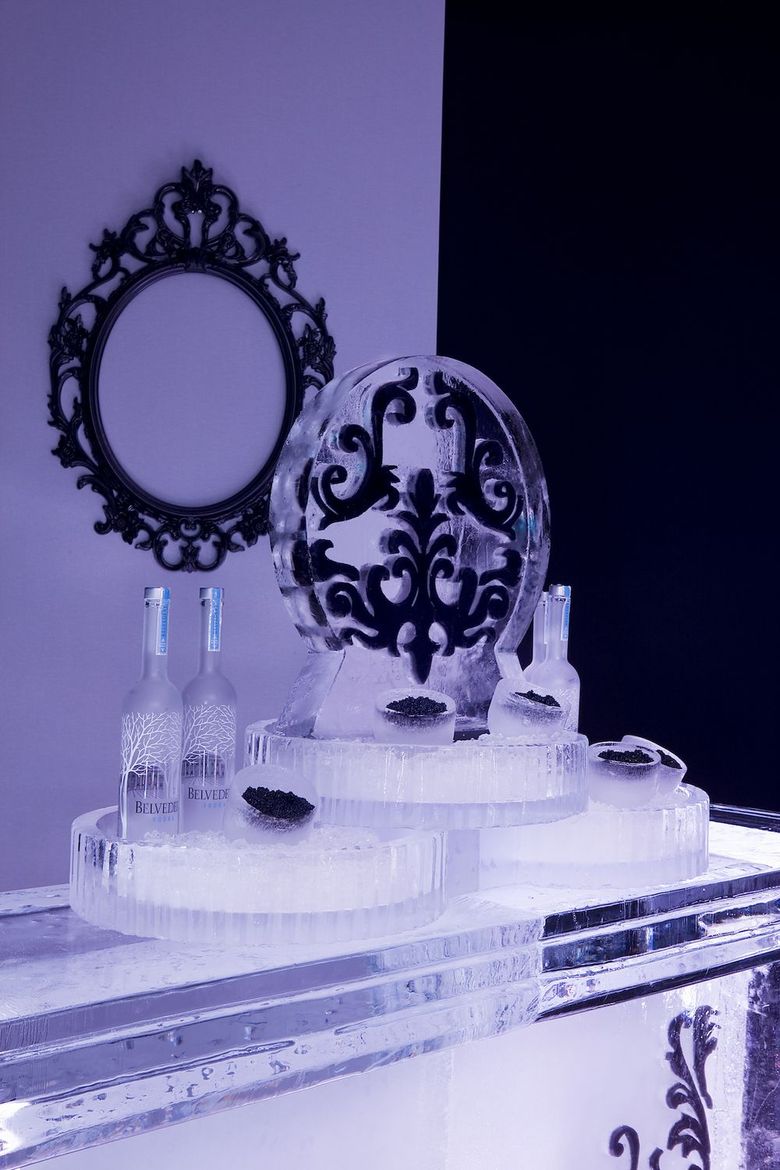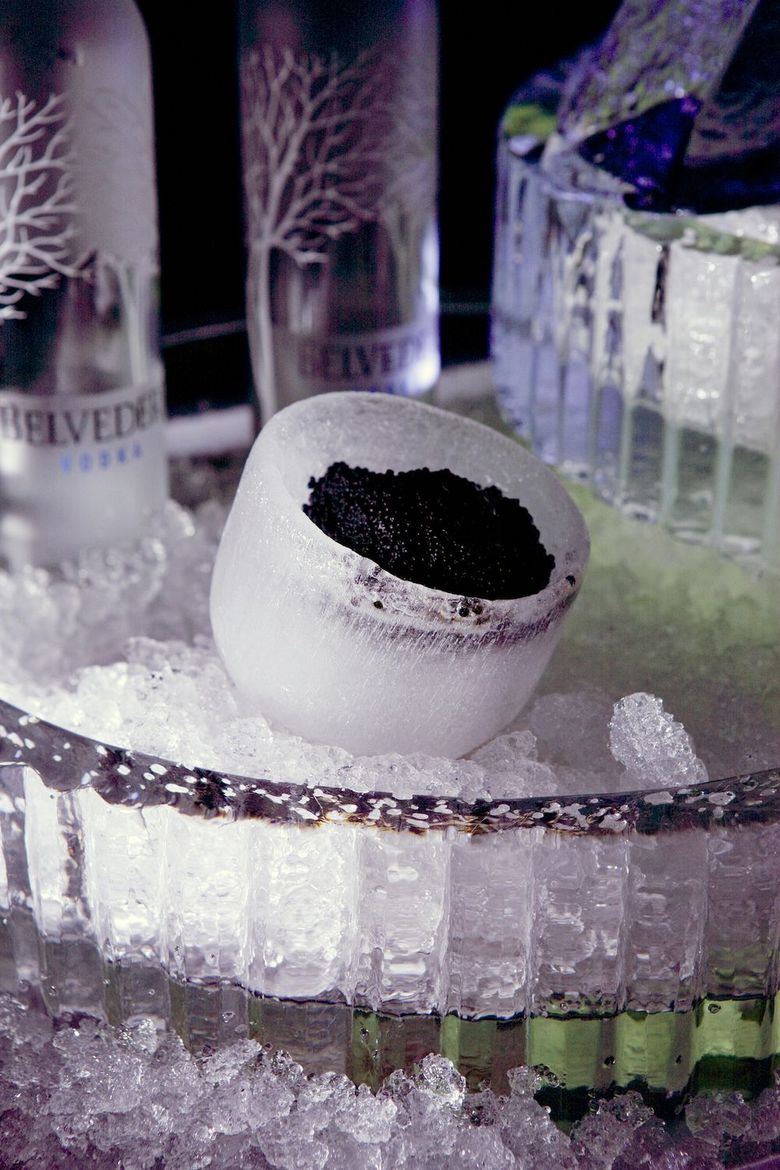 DESIGN, CREATION, PRODUCTION
caviar displays,
shellfish displays,
cups and bowls,
kebab platters, lollipops, ice cream…

RESULT
A striking way to make your cuisine stand out with refreshing elements.