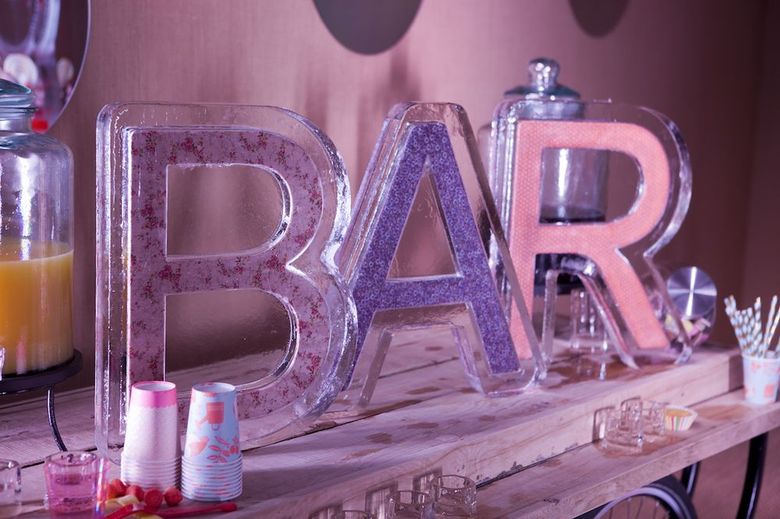 Displays and drinks accessories
Displays and glasses sculpted from ice ensure your drinks are well chilled! The range of possibilities for ice sculpture proposed by Crystal Group is almost unimaginable. Discover some of our creations and see for yourself how they make an event or reception into an exceptional experience.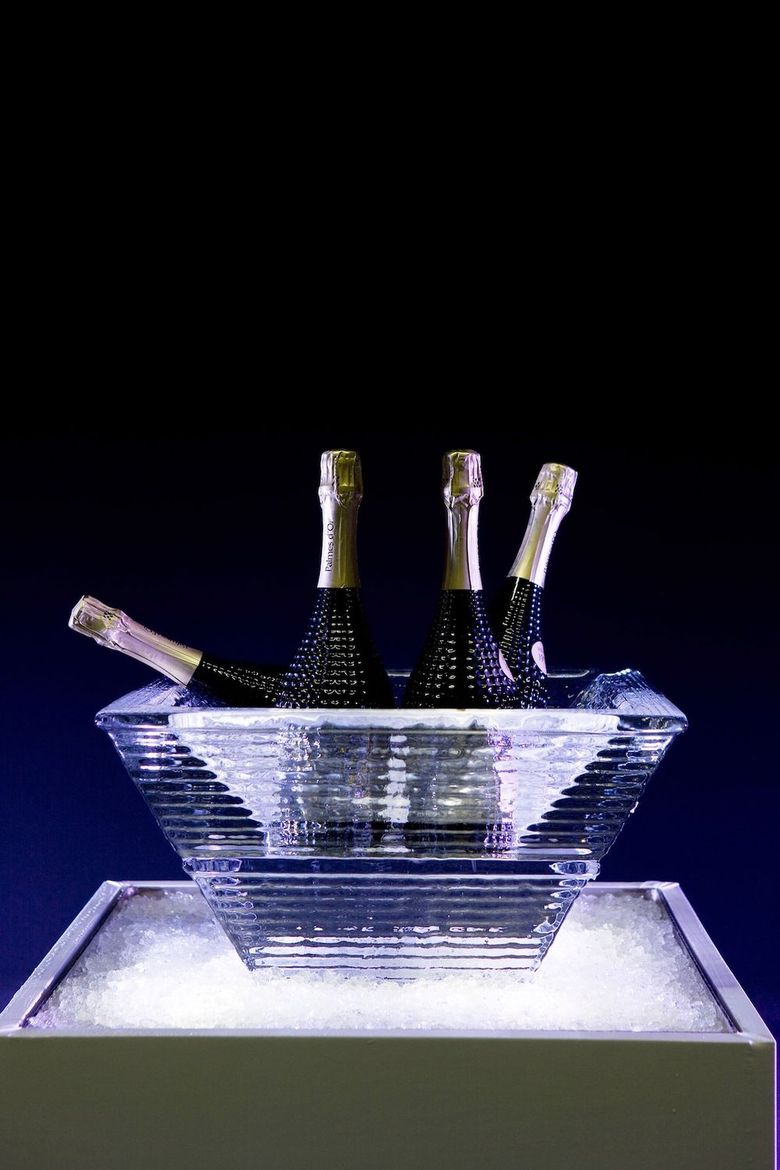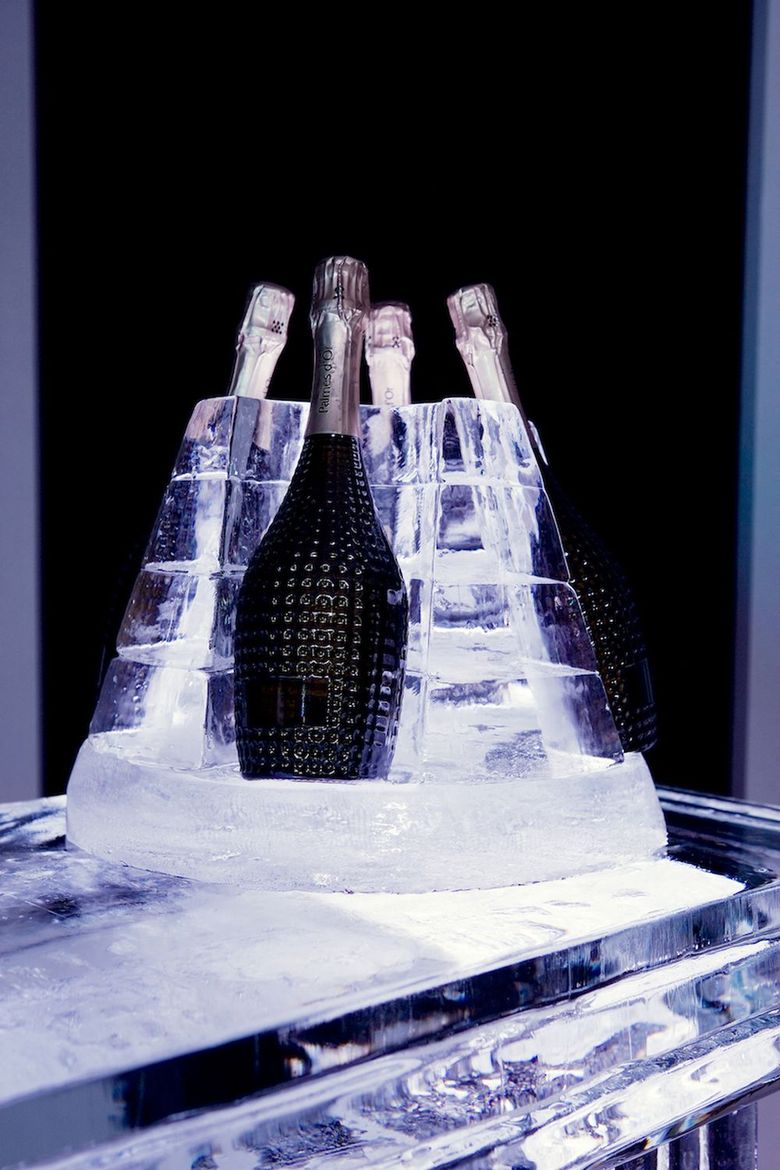 DESIGN, CREATION, PRODUCTION
vodka fountain,
ornamental bowl,
champagne bucket,
column display,
iceberg display,
tube display,
siphon display,
ice box,
cubic ice cubes,
heart ice cubes, engraved ice cubes,
round or square glasses.

RESULT
So many styles, shapes and colours with which to customise these crystal coolers.