Monumental, faceted mirror sculptures
These monumental faceted sculptures (which can also be made to human scale, depending on the project) are one of the Crystal Group's specialities. Each one is a unique creation, allowing the design to play with both colour (red, black, white, blue) and theme (animals, monuments or objects). Depending on your needs, they can be displayed permanently or for a shorter period during a special event.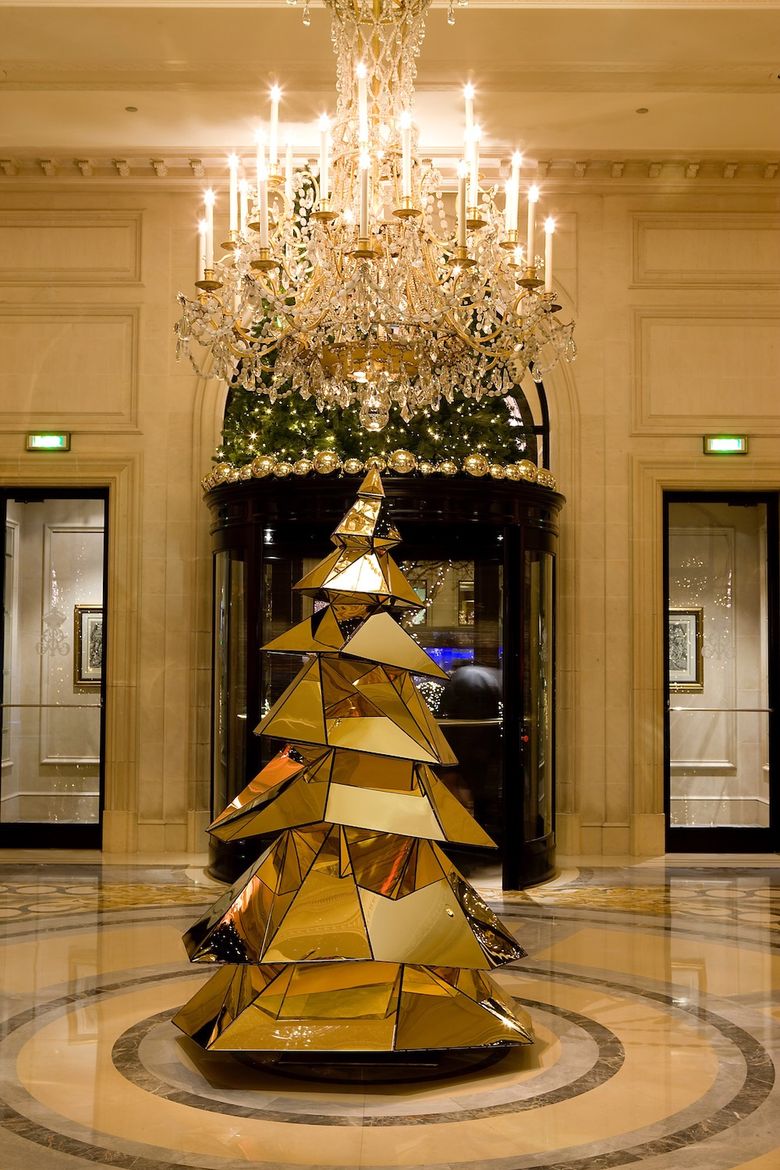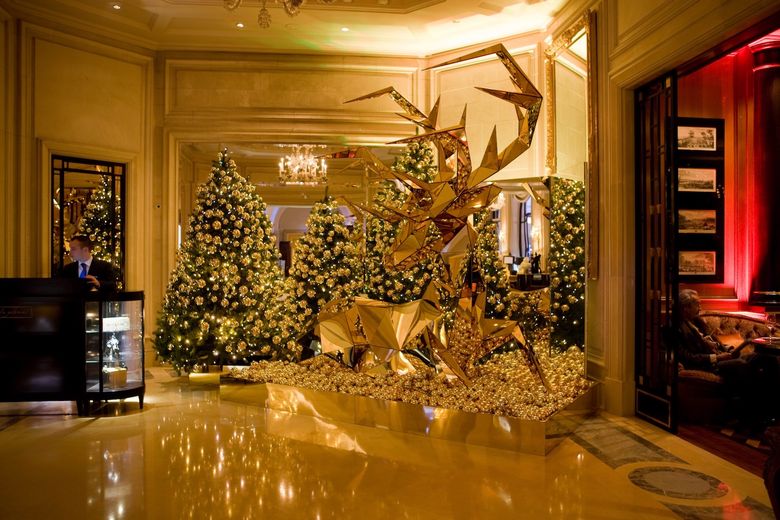 DESIGN, CREATION, PRODUCTION
Designed by the design office
Machined out of stainless steel in our workshop
Dressed in faceted mirrors by our decorators.

RESULT
These faceted sculptures bring a majestic touch to your event. They are always met with surprise and astonishment.