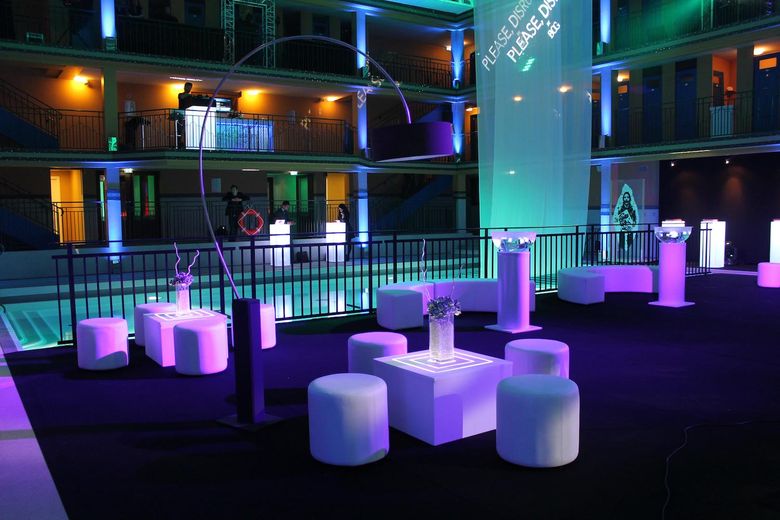 Indoor and outdoor furniture
Furniture and accessories for indoor and outdoor lounge areas. Relaxation is established for moments of meeting, exchange or simple restfulness. The design and materials are designed to welcome your guests in optimal conditions.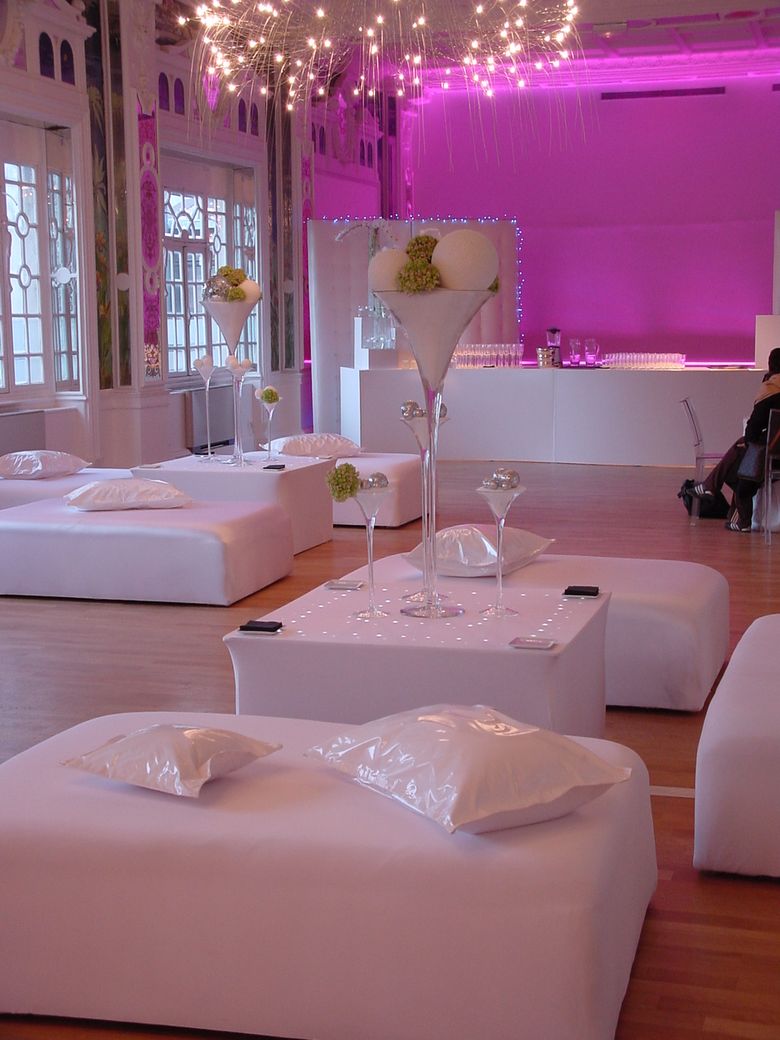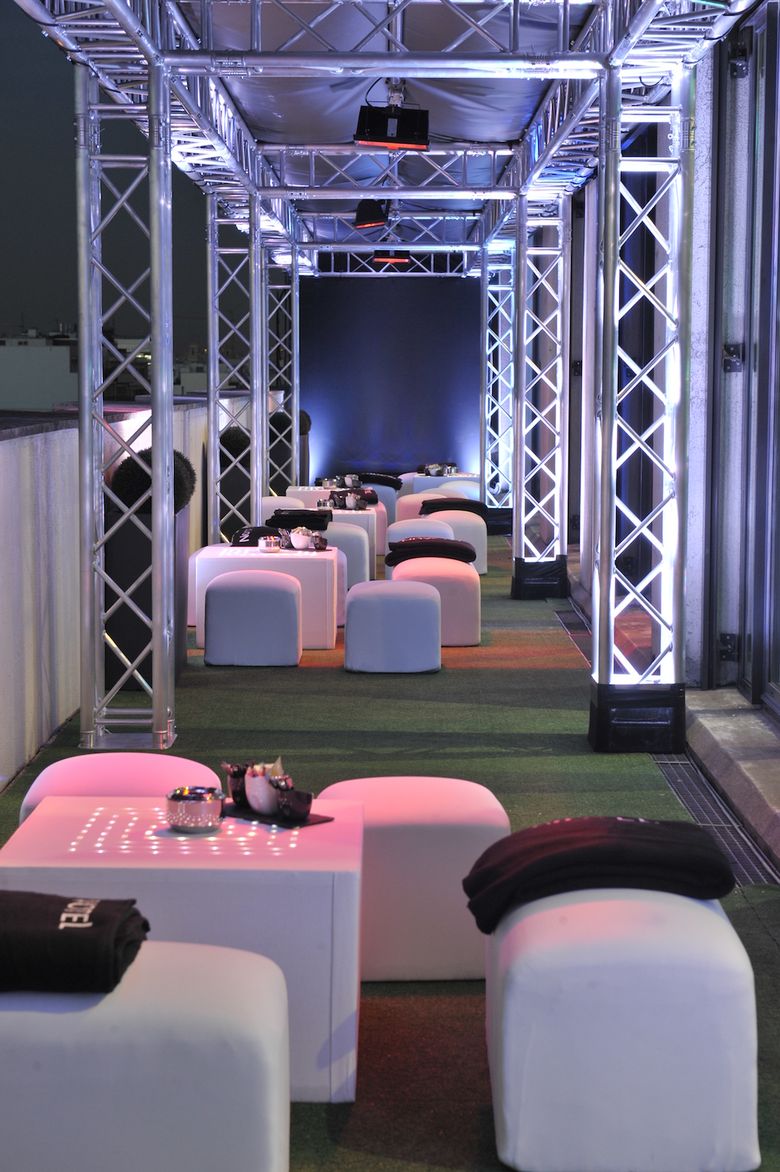 DESIGN, CREATION, PRODUCTION
dressable low tables and ottomans,
wood pallet coffee tables, benches, armchairs,
metal armchairs, chairs, coffee tables in a variety of colours,
XXL wheel benches in painted metal,
painted pallets with cushions,
personalised fatboys,
Lycra shade sails.

RESULT
Dress your event in a relaxing ambiance and style of your choice.