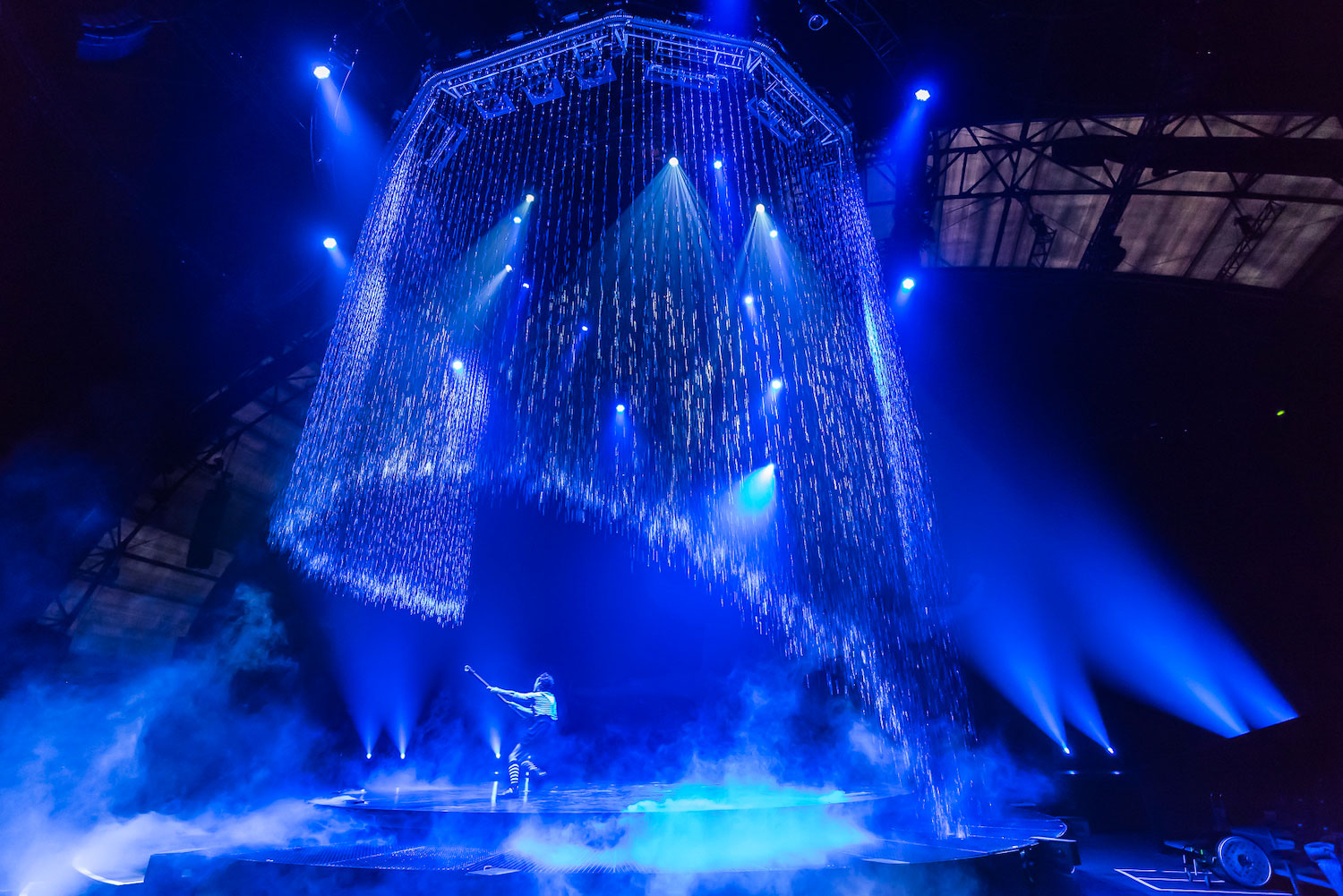 Water and fire effects
From mid-November 2019 to mid-February 2020 the Cirque de Paname put on a brand-new show: a new style of circus, acrobatic musical and spectacular acts. Under a giant big-top tent, installed on the Longchamp racecourse, more than 100 shows were performed by a team of 70 professional performers. CRYSTAL staged water and fire effects for this show, called "Le Monde de Jaleya".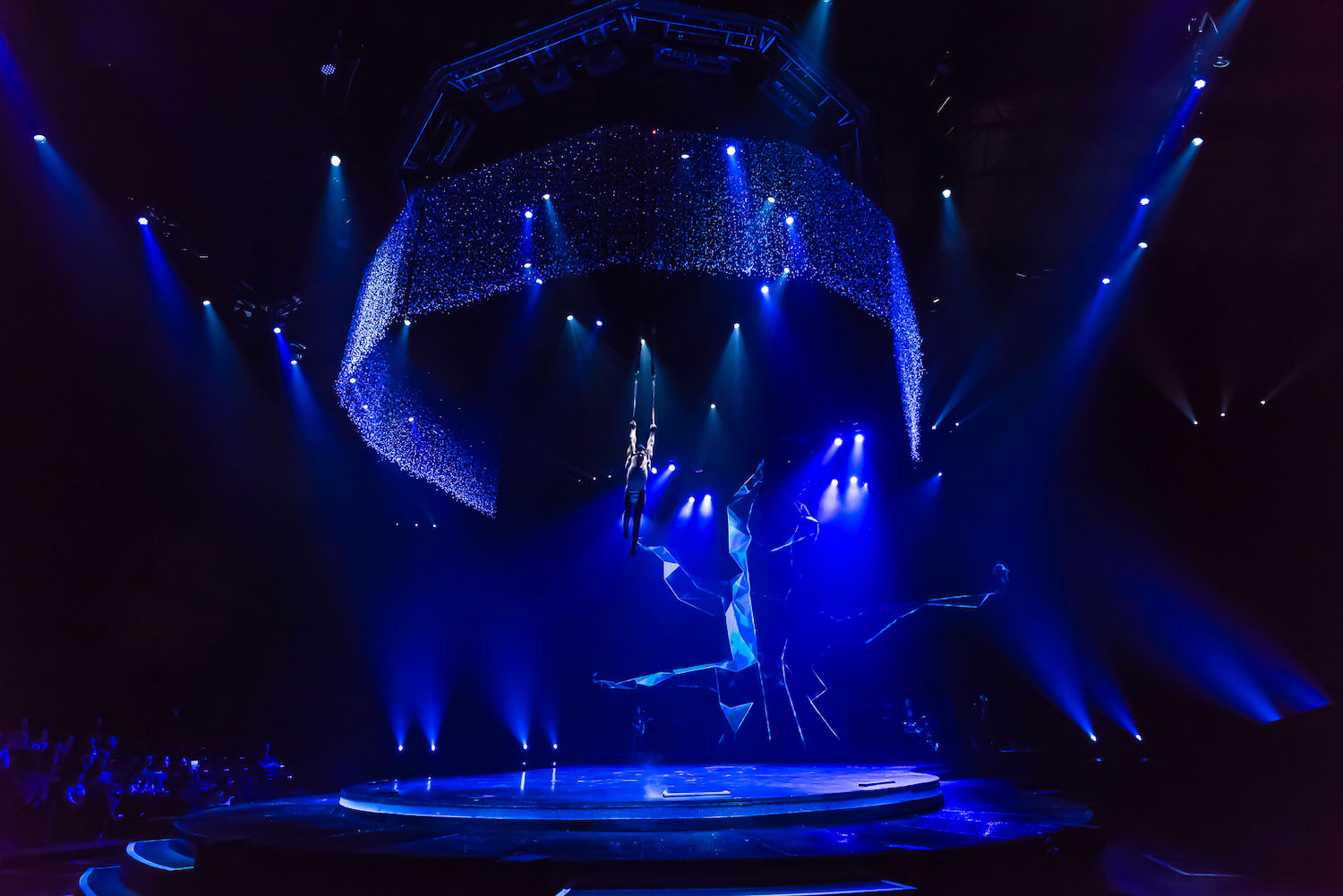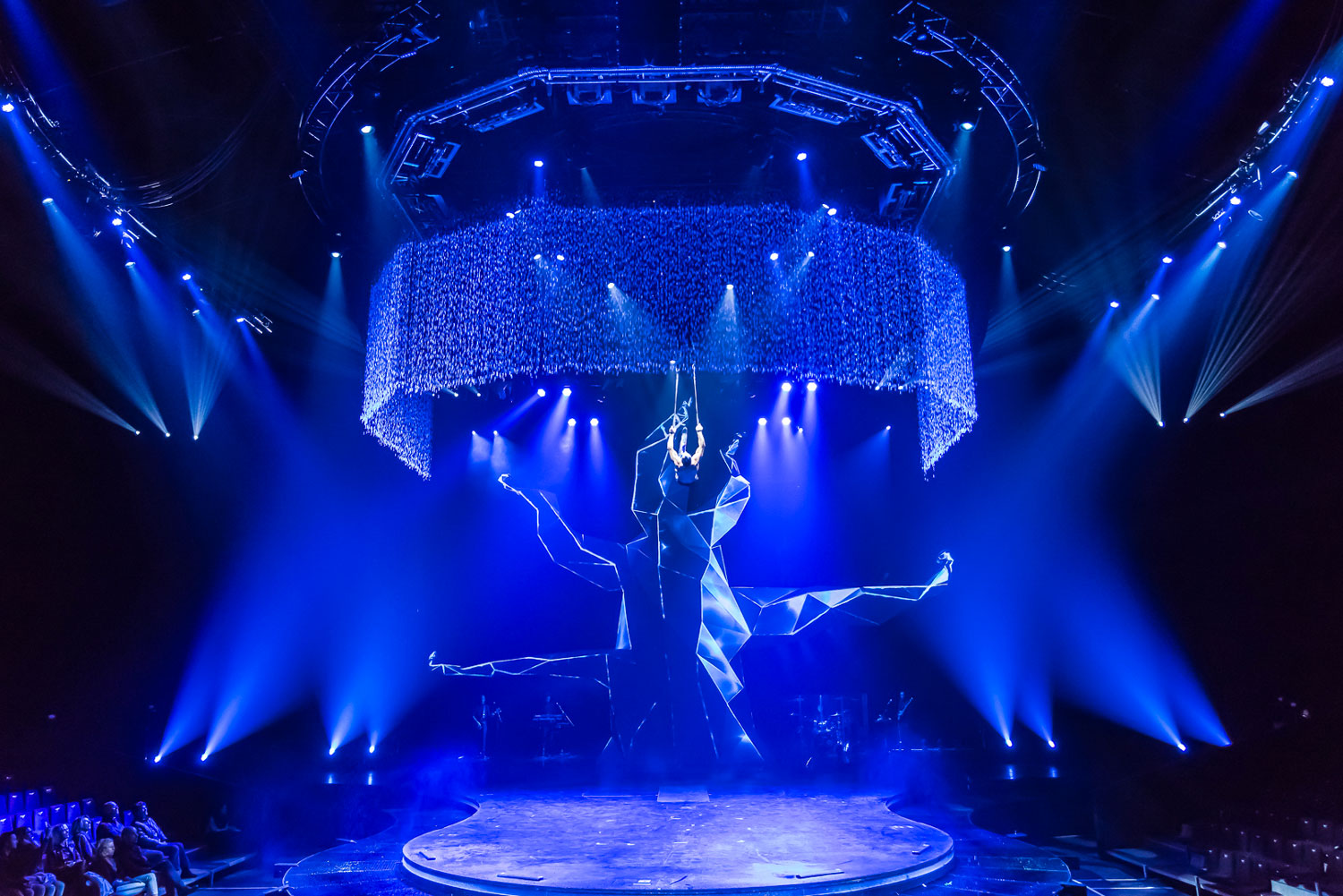 DESIGN, CREATION, PRODUCTION
– 10m-diameter prolyte structure suspended 15m high
– 1 custom-made 22lm Pixel fall water curtain
– 10 5m-high water jets
– 8 3 to 5m-high Isopar flames
– Management cabinet for controlling effects

RESULT
An immersive experience for a breathtaking show featuring our water and fire effects. The spectators applauded while the water master swung through the air. High up on his trapeze, he played with our giant water curtain. The scene was surrounded by water and flame jets and the whole show showcased cutting edge effects! A huge bravo for this incredible creation.