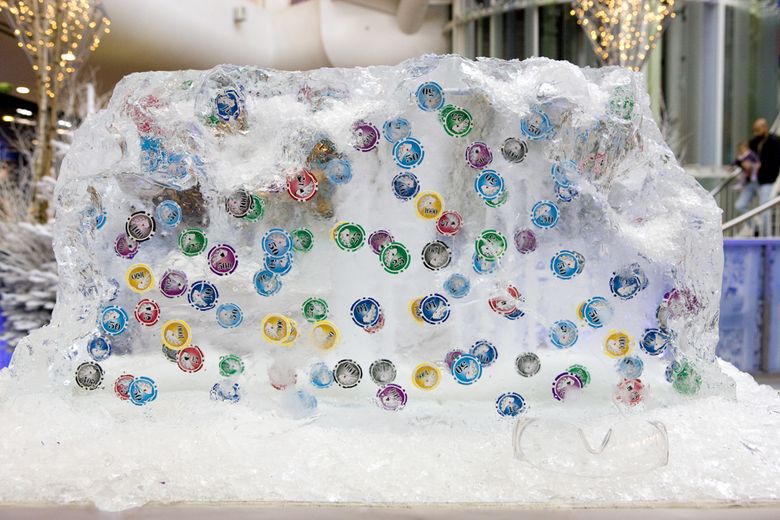 Touch the ice
Tamed ice does not always have to be serious! CRYSTAL creates ice games, a great surprise and the ideal way to make an impression during the event. An original way to sculpt, manipulate, learn about or tame ice, all while having fun.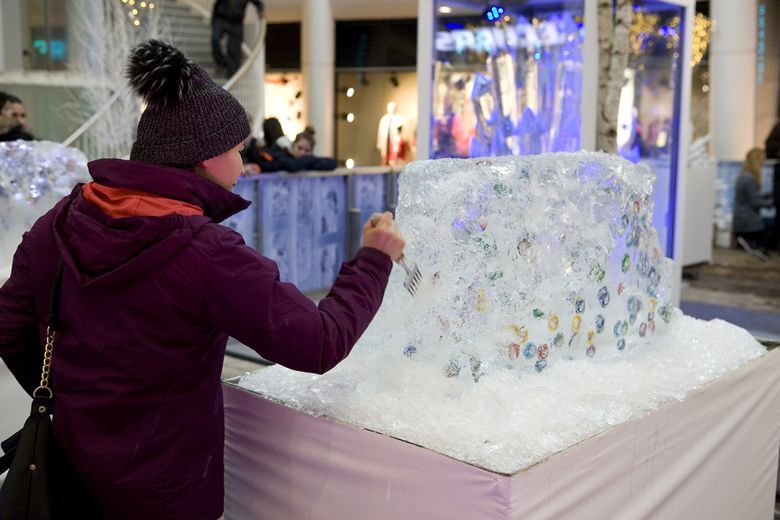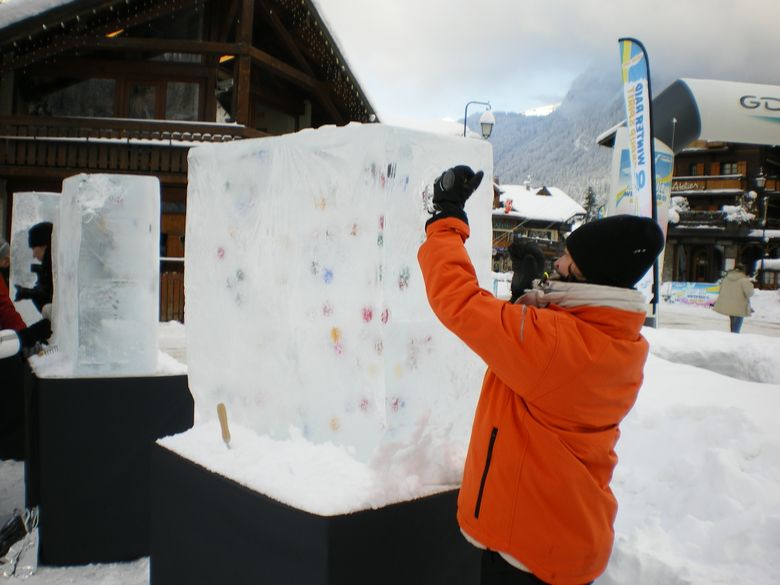 DESIGN, CREATION, PRODUCTION
– Ice scrabble,
– 'Bloc kdo'
– Ice wall: a 3-m x 1-m engravable wall,
– Ice sculpture workshop,
– Snow crash,
– Snow forms,
– Tangrams.

RESULT
Games that delighted young and old alike, and a totally new experience!