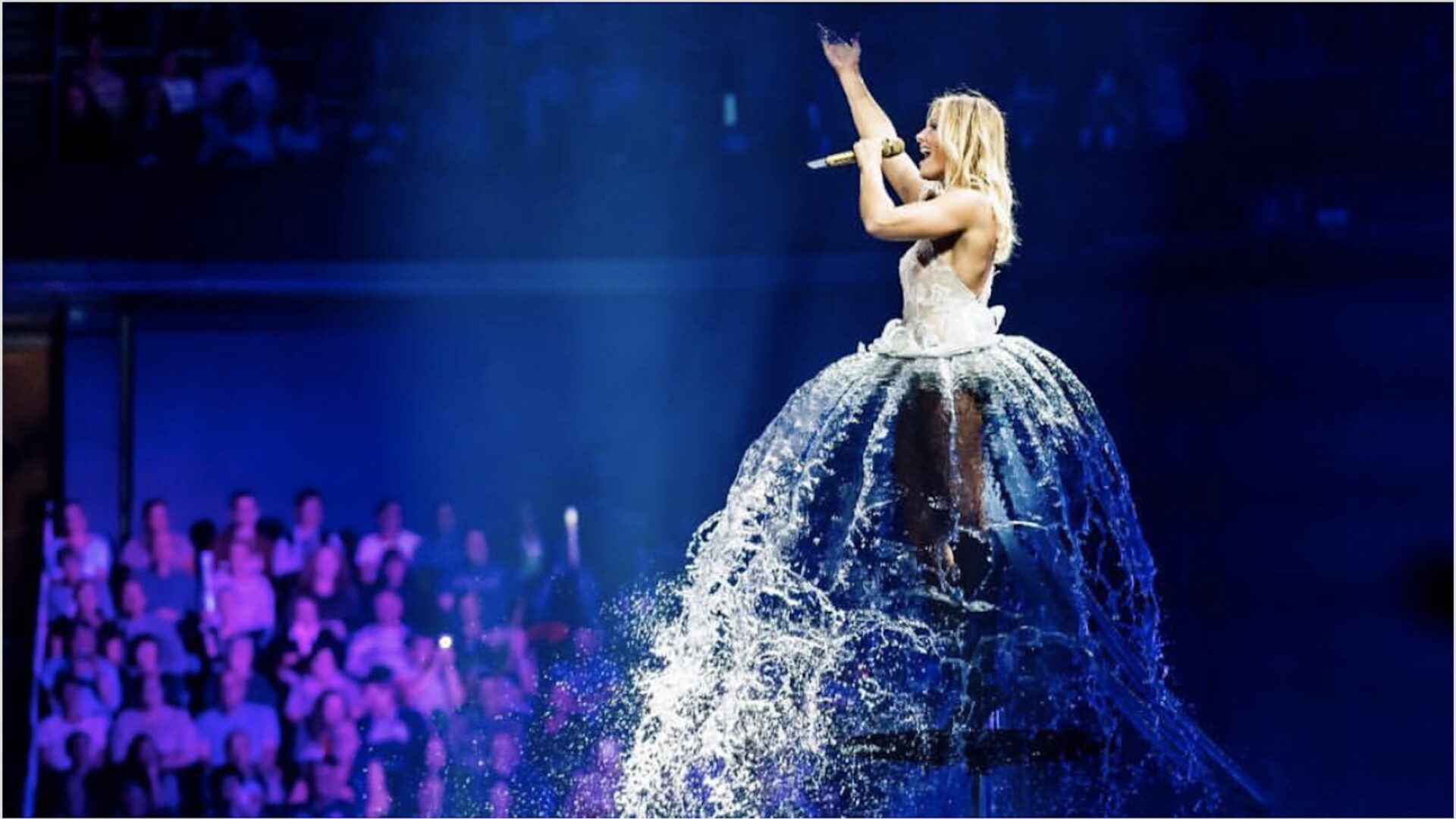 First water dress
The company 45Degrees, a division of Cirque du Soleil, called upon Crystal Group to create a water dress. This extravagant outfit was to be worn by celebrated German singer Hélène Fischer for her 2017 tour.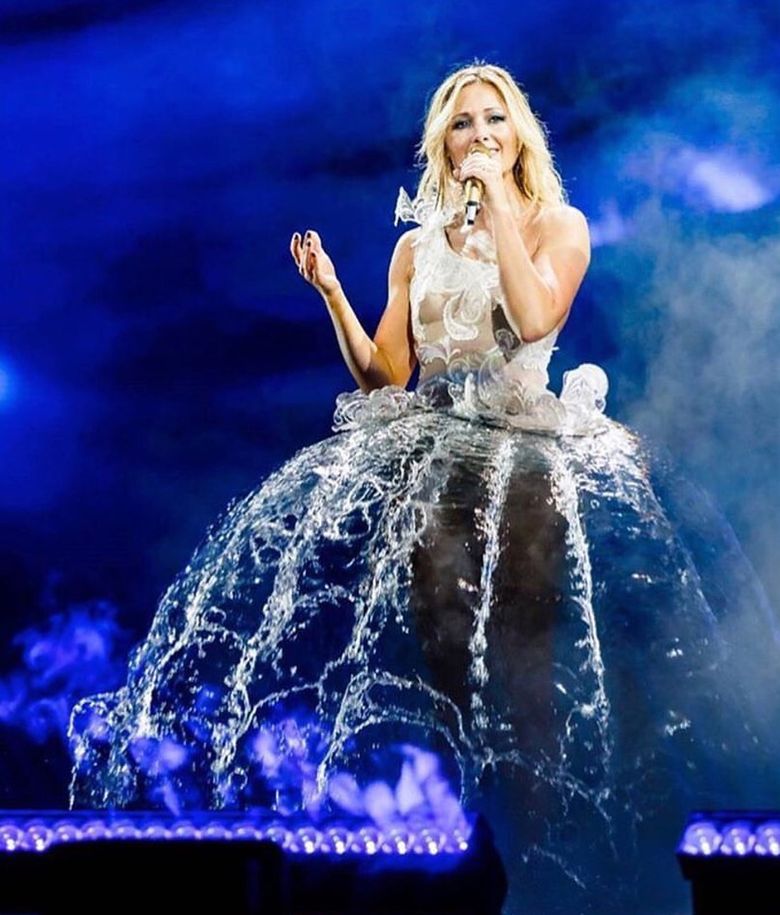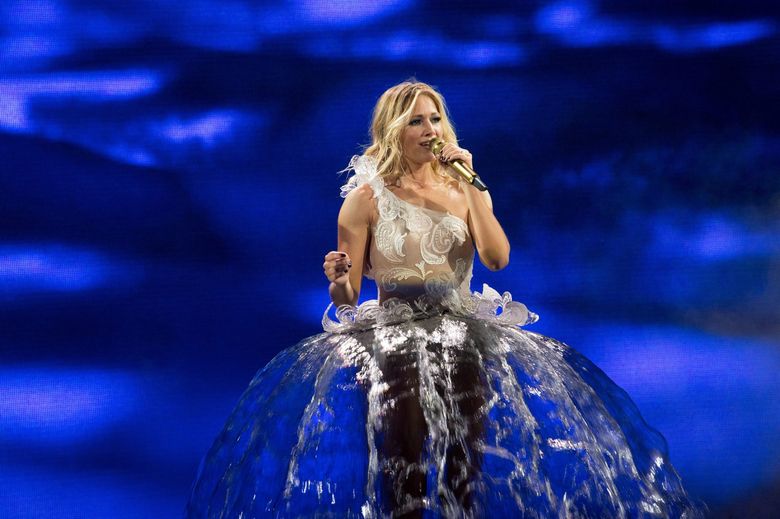 DESIGN, CREATION, PRODUCTION
a belt with 20 nozzles for water outlets
a pump system
a quick-connection system
a water heating system

RESULT
The birth of the first water dress after several months of development and various prototypes.
Technical and artistic prowess for this extraordinary costume.