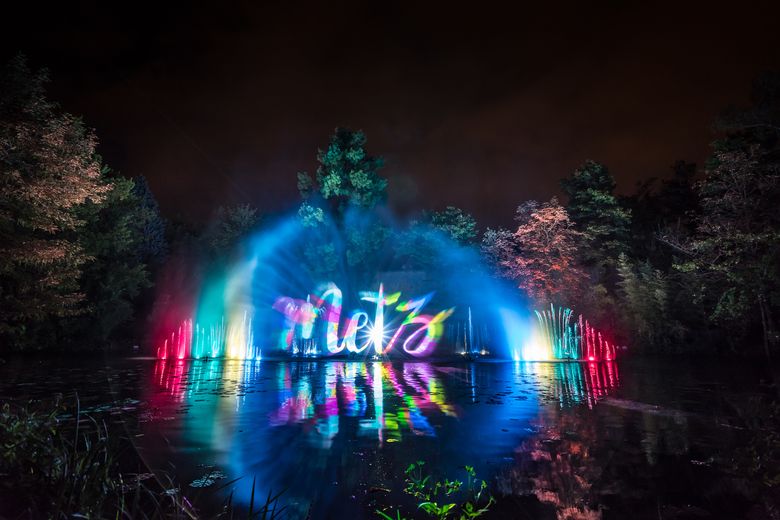 The city of Metz launched a call for tenders for the design and implementation of a show of water, videos, music and light. The show needed to last 20 minutes and take place on the Lac aux Cygnes on Fridays, Saturdays and Sundays from 25 June to 5 September 2017. Crystal Group won the tender and produced an aquatic show on the theme: IMPRESSIONIST PAINTING.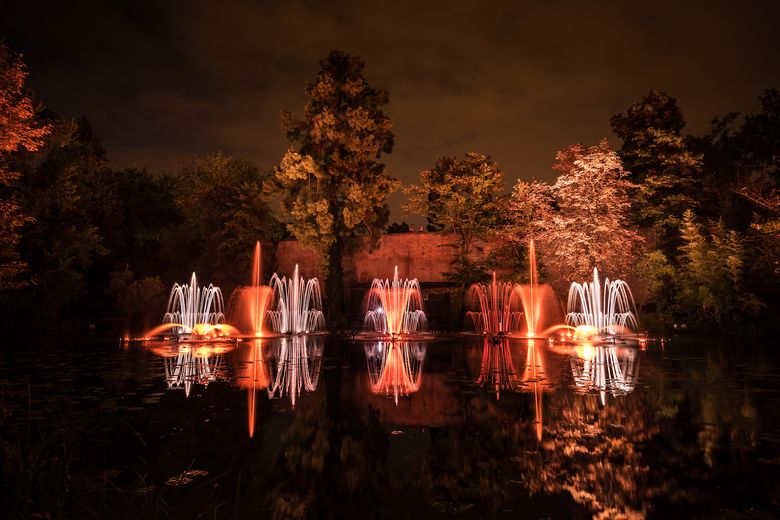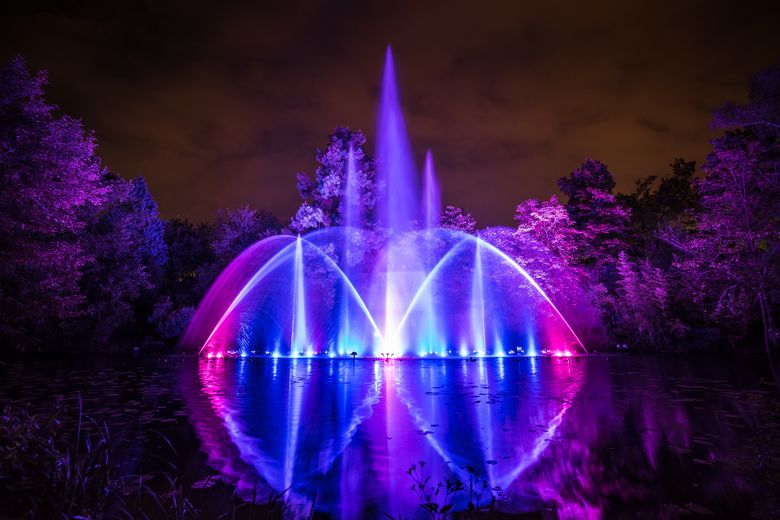 DESIGN, CREATION, PRODUCTION
• staging• video images• soundtrack• programming of aquatic effects.


RESULT
An aquatic fairyland that was a real summer must-see.