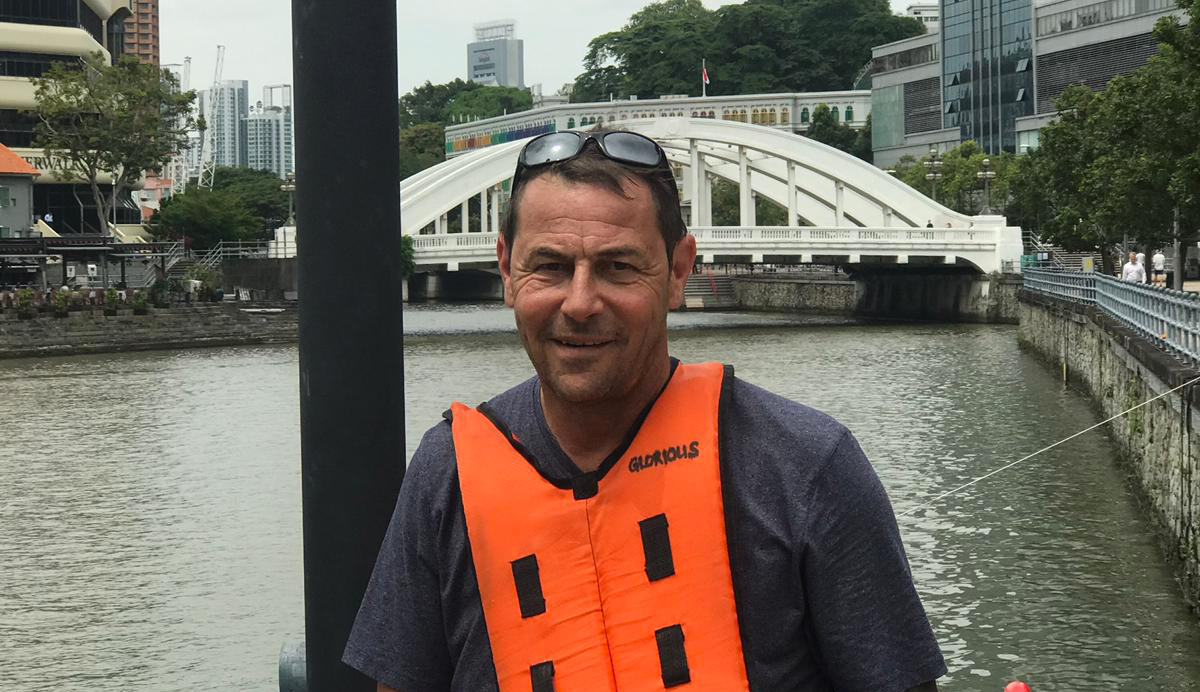 To follow Stéphane is to dive into the heart of Crystal Group's organisation and operation.
Matter to… orchestrate

What is your role at Crystal Group?
I am responsible for managing different projects from A to Z. From the initial study phase with receipt of the client specifications, to the project's actual realisation, passing through the budget phase. I also take care of all the logistics (preparation, transport, installation, team planning, deadlines, etc.) in collaboration with the workshop manager, Daniel Bournique.
My role at Crystal Group is as much involved in on-going projects as it is in projects in development or in study. I take part in the development of the files we collate in response to our clients. A significant part of my time is also spent in consulting for future projects.
I also travel a lot to manage international project logistics.
Thanks to my experience, I am lucky to have solid technical knowledge, which allows me to act as a link between all the teams and customers. I enjoy this pivoting role.
What is your background?
I joined Crystal Group a year ago. At the start of my career, I worked in television and cinema, and then for a company that specialises in water screens and large-scale shows. I organised film shoots in 35-mm format. I then naturally moved towards the organisation of multimedia and aquatic shows. I also spent three years living in China where I worked on, among other things, supervising special effects (air, water, flames) during the construction of one of the biggest theatres in the world.
It was in 2010 that I met Michel Amann when the company I worked for called upon Crystal Group for its aquatic effects expertise. When I returned to France, Michel asked me to work for one year on the new Futuroscope show, 'La Forge aux Etoiles', and afterwards asked me to continue working with him. I accepted the offer straight away. Our first shared project was the closing ceremony of the African Games in Brazzaville.
Since then, the projects have been non-stop, with each one a contrast from the last: Foam for the Japanese artist Kowei Nawa, Nuit Blanche in Paris for the artist Fabien Léaustic, Saudi National Day, the incredible I Light Singapore show… The year has already been so busy and it's not even over yet! Especially since, in parallel to these creations, it is important to also take care of development, and both the temporary and permanent projects which are scheduled to take place within the coming months.

Tell us about the most memorable projects you have been involved in since starting work at Crystal Group.
Since the beginning of my career, I have been passionate about large-scale shows where you have to manage different teams and technical elements. The multimedia show for the I Light Singapore festival last year was one of those grand events. The teams were incredibly efficient and the staff were both enthusiastic and motivated. I spent almost a month in Singapore for the installation alone. The effort was worth it.
The Foam piece that we undertook for the Japanese artist Kowei Nawa was also exciting to follow. This artistic creation was a first for our teams and the result amazed us all. It was truly an exceptional development.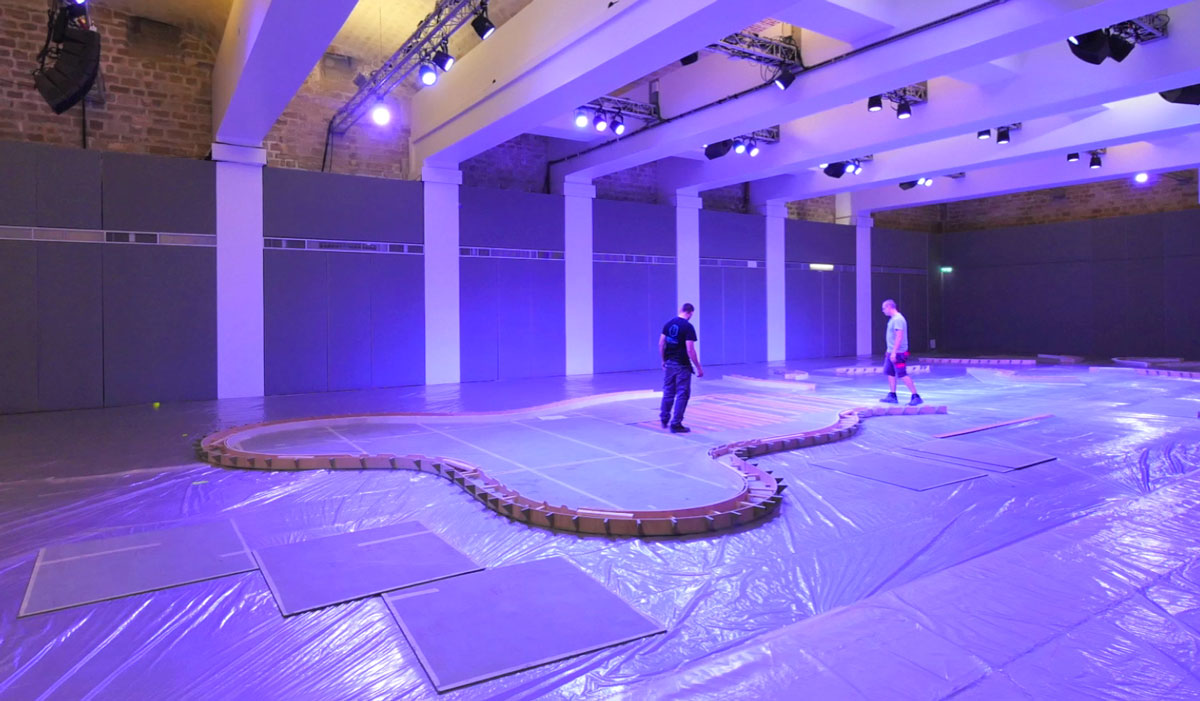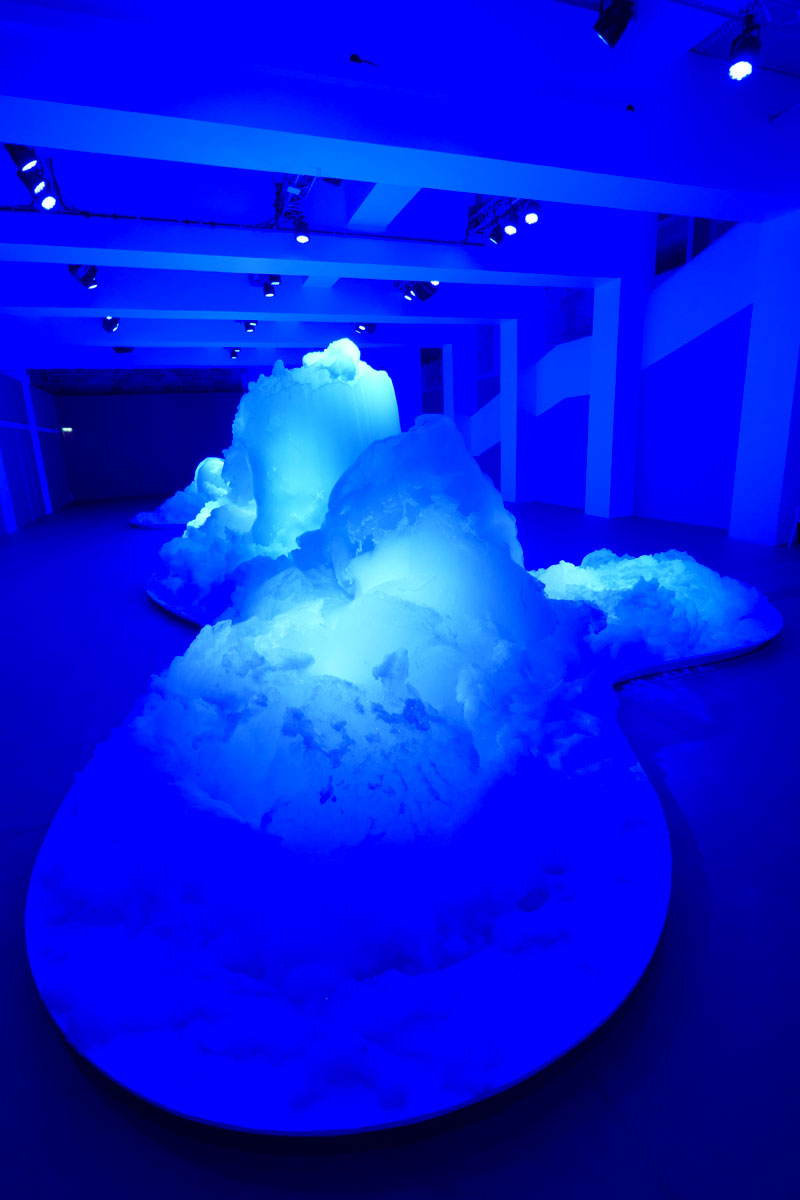 Before joining Crystal Group, you never worked as a permanent member of staff? What appeals to you so much about this collaboration?
The human factor is something very important in my job. I particularly enjoy working with the Crystal Group teams. Everyone is responsible, passionate and motivated, whether working in the offices (the admin or design office), in the workshop or at events. The teams are remarkably adaptable and everyone is invested in their work.
The diversity of projects means I can never just rely on my past experience, I always have to push myself. I like it when a project presents us with new technical or logistical challenges.
I am also very proud to work for a company with international recognition, and I ought to know! Having collaborated with other companies before, I am aware that Crystal Group has achieved a level of technology and quality that is recognised by the very greatest.
It's rewarding to work for a company that has evolved so much. Evolution which, moreover, is far from over!