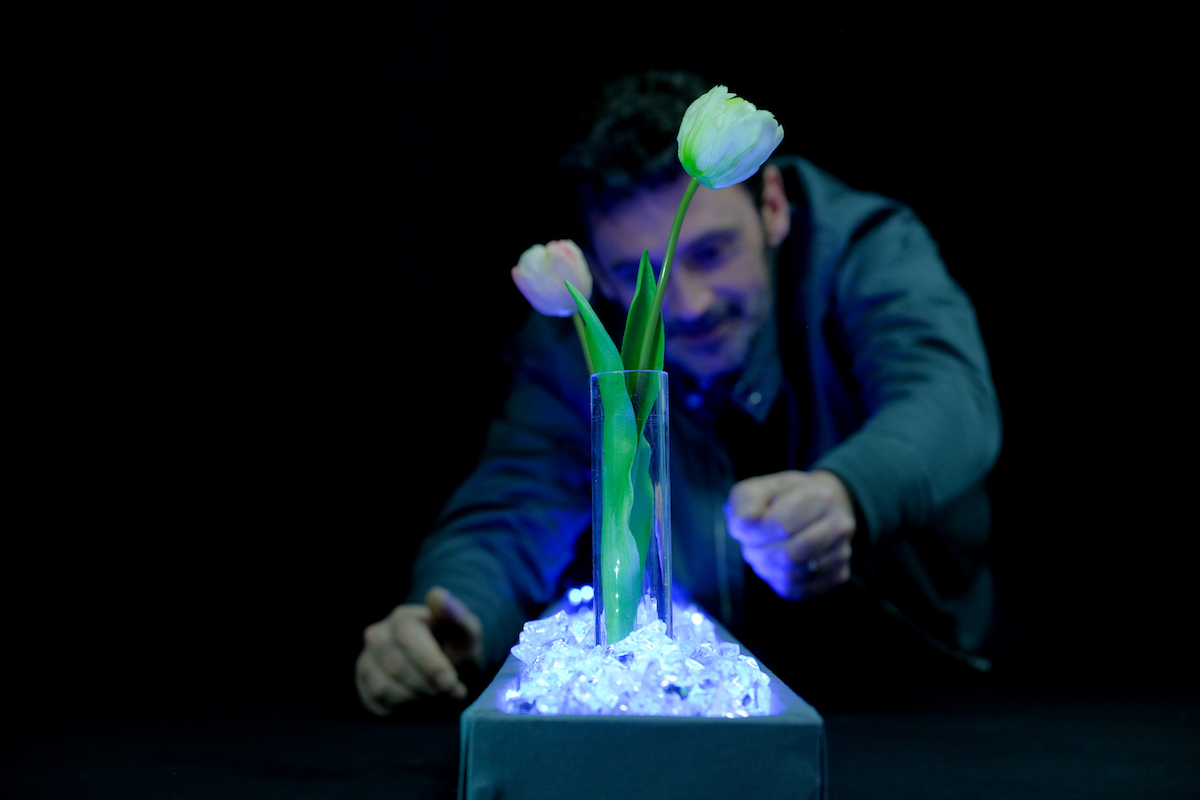 Matter to… inspire

How long have you been working for Crystal Group?
For almost nine years. I started my career in catering and hospitality but a visit to England changed everything. During that trip, almost twenty years ago, I met an ice sculptor. I said to myself: "That's what I want to do!". Once I returned to France, I looked for someone who could teach me this craft and that's how I met Michel Amann*. He took the time to teach me his art. Every weekend, I came to sculpt and train with him. It was a real learning experience.
Two years later, ice was no longer enough! I then turned to decoration, spending nearly ten years working for Fabrice Doux, a renowned designer. Things fell into place and I realised that my true passion lay in staging events.
I joined Crystal Group in 2009, when the company created its Decoration department. It was a logical step within the synergy of the already-existing departments.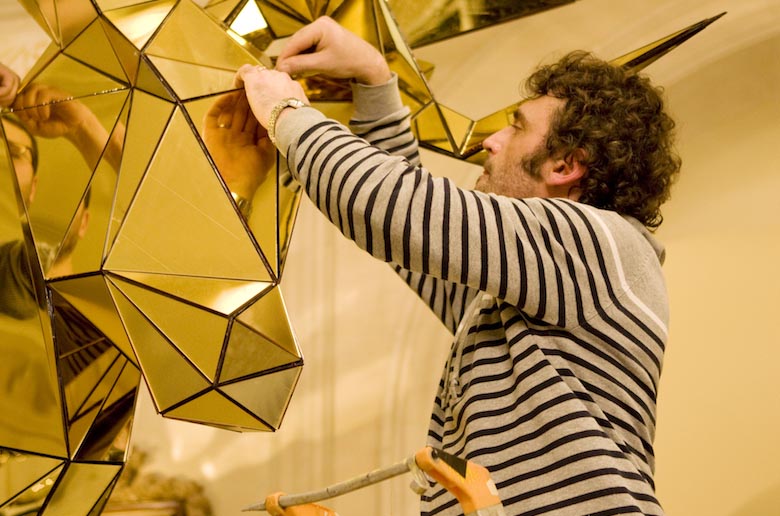 What is your role within Crystal Group?
I'm head of the Decor department. I take care of our decor projects from A to Z: from the client brief to the delivery, not forgetting, of course, the creation. I permanently manage a team of four employees that can increase to up to twenty people, depending on the size and number of projects in progress.
How would you describe Crystal Group?
Without hesitation, I would say one word: evolution. We are constantly evolving, we learn, we imagine and we go further and further. The company doesn't stop growing and this synergy gives me and my team the desire to give everything we have.
I would also mention the possibilities for drawing on the skills of all the other departments. We possess highly specialised profiles and professionals: ice, water, special effects, engineering… for my decor projects I can surround myself with all these skills, which is an undeniable advantage during large-scale projects.
"I can think of no better reward than watching guests react to our ambiances and our worlds."
Could you tell us about some of the projects that you are particularly proud of?
The first thing that immediately comes to mind is an evening we staged for Van Cleef. The idea was to surprise the guests, putting them on the stage of a theatre, while the musicians of the orchestra were installed in the seats. I can still remember the guests' reactions and their surprise. I like to make people dream and I can think of no better reward than watching guests react to our ambiances and our worlds.
I would also like to mention an evening we staged for BCG at the Palais des Beaux-Art in Paris in collaboration with Dalloyau, a caterer we work with on a regular basis. We made absolutely everything: wooden tables and chairs, vases and buffet 'drawers' with floral decorations The result was simply stunning, and very refined.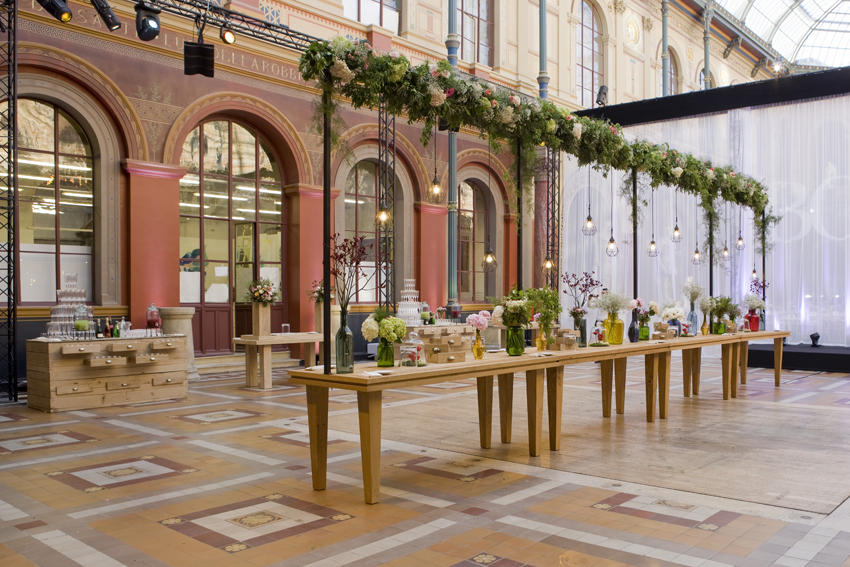 Where do find your inspiration?
Ultimately, I have realised that it comes down to my everyday attitude. I am constantly open to inspiration. A window display, an internet publication, an article in a magazine or even a drawing by my daughter: everything can inspire me. This job is a real passion; it encourages me to remain aware of many areas such as fashion, culture, gastronomy… The things of life are infinitely inspiring.


*Michel Amann, Managing and Technical Director of Crystal Group.